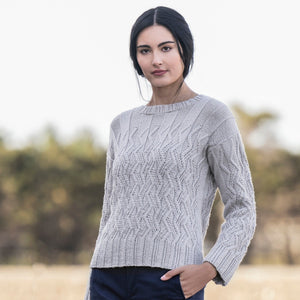 Montevideo Cabled Pullover by Mari Tobita
Enjoy this modern take on a cabled sweater in the luxurious Skyland yarn by Blue Sky Fibers!
Kit: $219.75+ Pattern: $8.00
USE CODE NEWKITS15 for 15% off. Savings start at $30!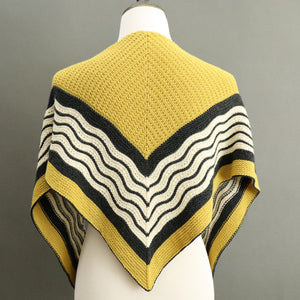 Contradiction by Melanie Rice
New designs from the Abstraction Collection by Melanie Rice are here! This reversible shawl in bold or subtle color combos is sure to keep you warm and stylish. Choose from 2 sport weight options.
Pattern: $6.25 Kits start at $54.25
USE CODE NEWKITS15 for 15% off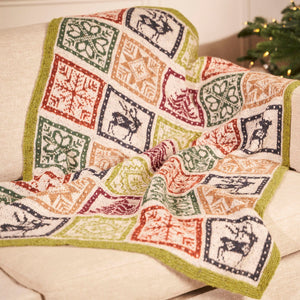 Midwinter Make Along with Martin Storey
We have started this KAL for the beautiful holiday inspired blanket. There's just enough time to make this beauty and gift to a loved one before the year is out.
Pattern: $7.00 Kit starts at: $139.50